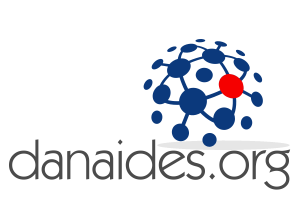 About us
Danaides.org is a french non-profit organisation which aims to reinforce Pillar II (International assistance and capacity-building) of the Responsibility to Protect (R2P) commitment as defined by the United Nations, particularly within the framework of Humanitarian interventions. Strengthening civil grass-roots initiatives during political and/or armed conflict to ensure a strong civil society during the post-conflict, state-building phase, is at the heart of all of our endeavours.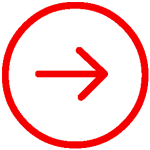 P2PR2P
A hub of small trusted networks to be deployed during any armed conflict in which international organisations perform civil or civil defense operations.
Open to all stakeholders (civil society, NGOs, governments, international organisations), P2PR2P aims to secure requests, match and dispatch knowledge, relationships and resources to ensure the continued protection of civilian populations in countries at war.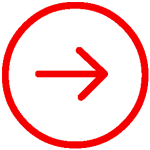 Danaides Network
An international network of people from diverse backgrounds (activists, journalists, academics, military, etc.), committed to sharing their expertise at the nexus of military ethics, media, information technology and humanitarian aid, in support of civil society in war zones.
Library
A repository of articles, studies and reports pertaining to civil society, information management and technology in armed conflict.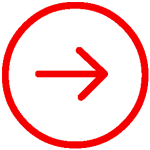 (coming soon)
"When we change the way we communicate, we change society."     – Clay Shirky ,  Here Comes Everybody.